Modern high efficiency heat and hot water systems use up to 40% less fuel!
Investing in your home's efficiency today will save you money year after year, and add comfort, safety, and dependability to your life.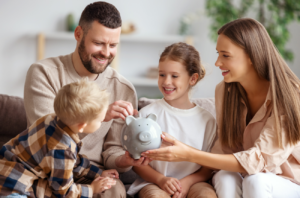 Our Mid-Winter Sale is the Best Time to Get a Free Estimate.
With our estimate, we will inform you about eligible discounts, rebates, and tax credits available now, a savings of up to $1,800!
Start saving, call for a free, no obligation estimate at (978) 632-4600 or make the request online, message us or email us.
* Maximum savings only available for estimates given while current inventory lasts
FAQ
How does the 'Free Estimate' work?
We start by arranging a time convenient for you to inspect your existing system to evaluate what you currently have and make recommendations on where improvements can be made. We will then inform you about current discounts, rebates, and tax credits. We'll discuss the options you have and the pros and cons of each so you can make an informed decision. Then, we'll provide you a written proposal with our recommendations and explain what would be done, as well as the warranty and the price. There is no cost to you for this service and you are under no obligation to have any work done.
What savings are available now?
During our Mid-Winter Sale Chair City Oil is providing an instant rebate up to $900. A new 2023 tax credit for $600 is available. National Grid customers can get free financing on select models, a $500 rebate on new EMC Furnace and a $300 rebate on new indirect hot water makers.
Why is now a good time to get an estimate?
Our installers and servicemen are extremely busy in the fall and early winter. When mid winter comes the bulk of our installation work is completed and February, March, and April are our slower install season. We time our Mid Winter sale around this slow season which is why we are offering our customers this great deal.
Can I get financing for this work?
National Grid customers can get zero interest financing for warm air furnaces and new indirect water heaters. Other work is best financed by home equity loans with local banks.
Isn't it too cold to work on my heat during the winter?
We install boilers, water heaters and furnaces year round. During cold weather we prep our work while your system is still running and make the swap easily without leaving you without heat overnight.
Learn about the latest systems available and how they can provide better heat and hot water using less energy:
Super Stor Indirect Water Heater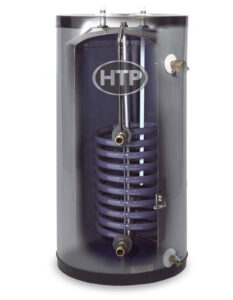 SuperStor Ultra water heaters provide virtually unlimited hot water using less energy. Did you know an indirect water heater is one of the most cost effective ways to heat water? When used with a modern, high-efficiency boiler these energy savings hold true even in the summer when your boiler isn't needed for heat! Click here to learn more.
Ultra Efficient – SYSTEM2000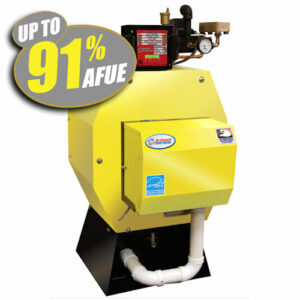 This is the most efficient boiler you can buy to heat your home and hot water. It's efficient, trouble-free, multi-zone ready and produces virtually unlimited hot water. This is the very best efficiency investment you can make to your home. With limited lifetime warranty you will enjoy comfort and savings year after year. Click here for more info.
High Efficiency – TRIO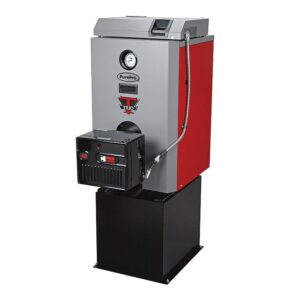 The TRIO heating system is not a conventional boiler, it's a high-efficiency, three-pass, low mass boiler. This unique design allows the TRIO boiler to heat up in half the time of a conventional boiler…saving fuel, time and money. In addition to eliminating fuel waste and optimizing operating efficiency, TRIO's proven recirculating flue gas technology reduces emissions and your carbon footprint. Click here for more information.