Time For Tune Ups
August is almost over, Labor Day is right around the corner, and September can bring cold winds and cold nights in Central Massachusetts.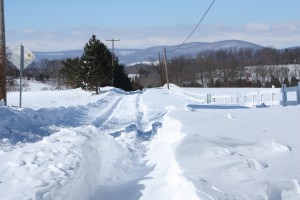 Is your heating system ready for the winter season? Have you had your heating system serviced recently? It's time!
Chair City Oil offers all oil heating services. All of our employees are licensed and certified oil heat technicians and our continuing education program insures we keep up to date with the latest products and techniques needed for today's modern oil heat systems and service.
Chair City Oil provides manufacturer recommended annual maintenance tune-ups. We keep your system up and running 24/7 with a full complement of heating and plumbing services.
Why should you have your system get a tuneup prior to the cold season?  Whether you need service or maintenance, Chair City Oil has you covered.  An annual tune-up ensures your system is running safely and efficiently. Heating system maintenance can help you reduce your home energy consumption – as well as detect minor problems before they become more serious – so we highly recommend an annual tune-up on your heating system  A system running at its optimum efficiency burns less oil and saves you money!
24 Hour Emergency Service is always available to all our customers by calling 978-632-4600, but no one wants to make those calls especially at 2am! Having a pre-season tuneup can possibly catch future issues and keep you warm throughout the cold winter months.
For more information and a FREE home heating system consultation, call 978-632-4600.