Heating Service & Maintenance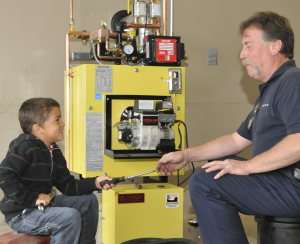 Chair City Oil offers all oil heating services.  All of our employees are licensed and certified oil heat technicians and our continuing education program insures we keep up to date with the latest products and techniques needed for today's modern oil heat systems and service.
FREE energy audits
24 Hour In-House Emergency Service
Boiler Replacement
Heating System Maintenance Program
Hot Water Coil Replacements
Annual Tune Ups And Efficiency Testing
Oil Tank Installation and Replacement
As a Chair City Oil customer you can rest assured that not only will you be using the best premium heating oil, you have a dedicated team of professional heating technicians standing by to handle your every heating equipment need. We know what our customers want, equipment that uses fuel as efficiently as possible and trouble free operation at a reasonable cost.
A free system inspection and evaluation is available to you at any time. We provide manufacturer recommended annual maintenance tune-ups. We keep your system up and running 24/7 with a full complement of heating and plumbing services for every heating and hot water components.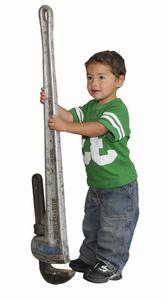 As a full-service oil heat company we provide in-house design and installation of complete heating systems, system alterations and service, and boiler replacements using our own staff of seven licensed technicians. If you are in the market for a new oil heating system, give us a call and let us show you what we can do to make your heating system more efficient and dependable.
24 Hour Emergency Service is available to all our customers by calling 978-632-4600. During our open hours one of our employees will answer your call and together with you gather the information we need to promptly dispatch a technician with the tools and equipment needed to take care of your problem. If you call when our office is closed, we have round the clock phone coverage by our experienced answering service. They will take your name, location, description of your problem and a contact number our on call employee can call you at. They will promptly contact the employee on call to pass on the information. Our service man will call you back promptly and confirm your situation. You can expect the service man to ask questions to understand what is needed.
For more information and a FREE home heating system consultation, call 978-632-4600 or use our Contact Us page